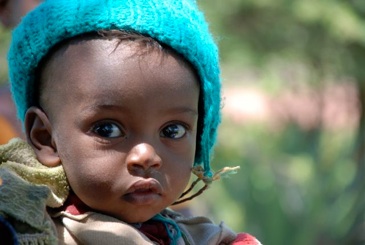 We serve in Kenya with SIM and we raise our own support. Thank you for partnering with us! All donations are tax-deductible.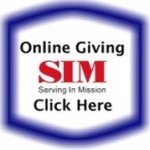 OR
Send Checks To:
SIM USA
Attn: Member Support
P.O. Box 7900
Charlotte, NC 28241-7900
*include our associate number on your check #30327* 
OR
PayPal (not tax-deductible)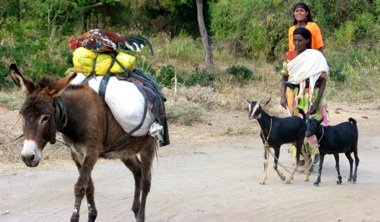 THANK YOU!