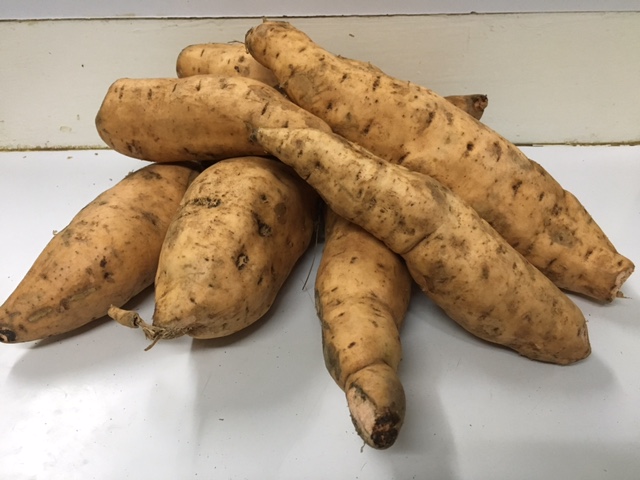 It's almost Thanksgiving and we actually found sweet potatoes! Looking forward to some sweet potato casserole!
I bet you thought we fell off the face of the earth – we didn't! We have just been caught up in the crazy whirlwind of life for the past few months. Sorry we have been so out of touch.
This fall, Shane has made a trip to Ethiopia, two trips to Tanzania, and a trip to the Kenyan coast. Sports Friends has been literally exploding. We are so thankful to have 2 new missionary families, plus more Kenyan staff come on board to help run Sports Friends. While both new families are still finishing up language study, they are getting more and more involved in Sports Friends activities. It has really been an encouragement to have them here and to have some fresh excitement and ideas added to the ministry. We are looking forward to spending a Thanksgiving meal with the Suitts and the Wilsons next weekend.
We also have some exciting news. Allyson is in the midst of transitioning out of her role as the department head of RVA Student Health, into an educator/clinical preceptor role at Kijabe Hospital. We aren't totally sure when we will make this move as it is dependent on finding a replacement for Allyson at RVA. It will likely be within the next 3-6 months. Allyson is really looking forward to being in a role that she is so passionate about. Clinical education is a great way to make a lasting impact!
Along with the new job will come a move to "lower station". (Still in Kijabe, but not within the bounds of RVA.) While we are thrilled to have this new opportunity, we have also been so blessed to be at RVA for the past 3.5 years. It has been such a joy to be part of such an amazing team of people so committed to raising up this generation of MKs and TCKs (there's your acronym challenge for the day!). We LOVE getting to know the students here and we are so glad that we will still be living so close. The RVA gate won't be enough to keep those kiddos away from some home cooking!
As we head into this holiday season, we are so thankful for friends and family who have loved us so well from afar! We miss everyone so much and are enjoying the memories from when we were home last year for the holidays.
Blessings,
Shane and Allyson, Mia, and Moses… (and Hannah in Texas)
Prayer requests and praise:
-We are straight up TIRED. Please pray for renewed energy and for protection against burnout. We've realized that recently even the smallest issues feel huge and overwhelming.
-Our parents are doing well and their health has been improving.
-Hannah is feeling much more settled at A&M this year.