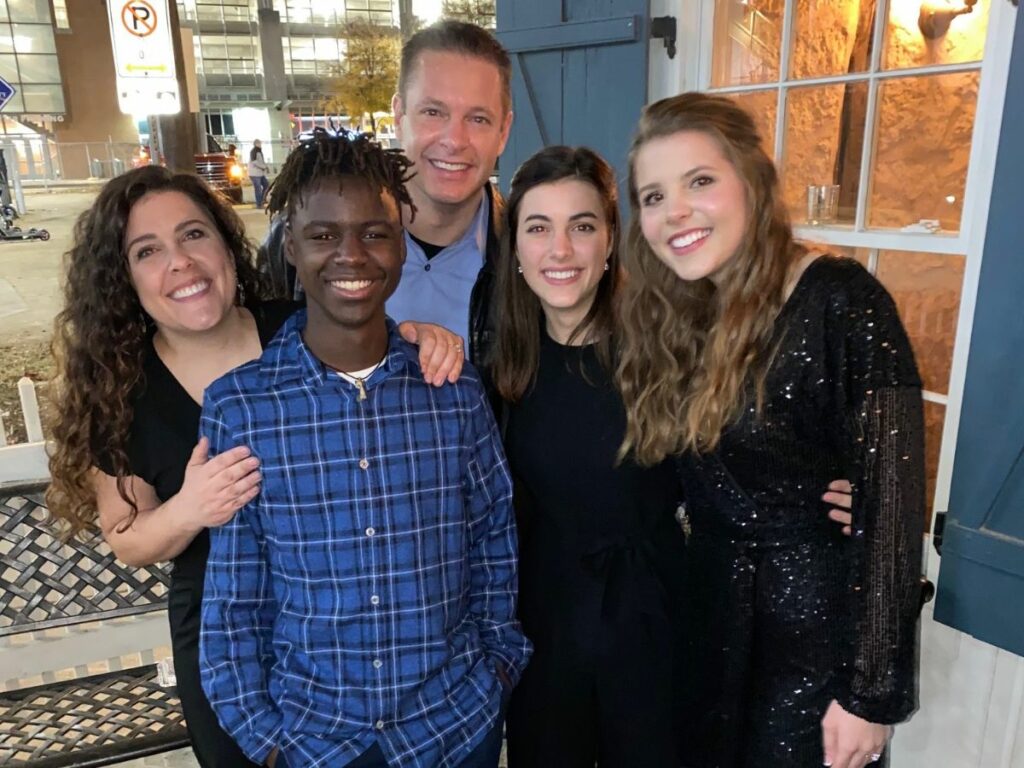 Happy Holidays!

Last Christmas we were setting things in motion to move to Thailand. We could not have imagined all the things 2020 had in store – from Allyson accepting a Covid deployment to New York in the spring (and subsequently being hospitalized with Covid herself)… to Hannah getting married last week… and a million things in between!

We had planned to move to Thailand this past July, but that became a moving target as Thailand shut down its borders due to Covid. The Thai government ceased issuing visas and cancelled all commercial flights. We adjusted our expectations to leaving in the fall and, then, once things didn't open up we began looking at a December departure… and we are still here.

As the timeline kept changing there were a number of factors impacting our upcoming move – no change in quarantine restrictions and Thai visa availability, Allyson's health, Mo's schooling, reduced time we would be in Thailand before being back in the U.S. (when Moses graduates) and several other variables. Long story short, we have decided that we will not be moving to Thailand. Shane will wrap up the projects he is currently working on with Sports Friends and we will transition out of SIM/Sports Friends in March. SIM will be sending out additional information to supporters as we get closer to March.

This has been an incredibly difficult decision and we are so grateful for all of you who have walked this journey with us over the past 12 years. We have seen God do amazing things in so many different contexts. We love you all and know the past 12 years would not have been possible without your prayers, support, encouragement and sacrifice.
Over the past year we have been so encouraged by stories of God working in spite of numerous challenges. Here is one example from Sports Friends in SE Asia:
https://vimeo.com/484931457
-Shane and Allyson