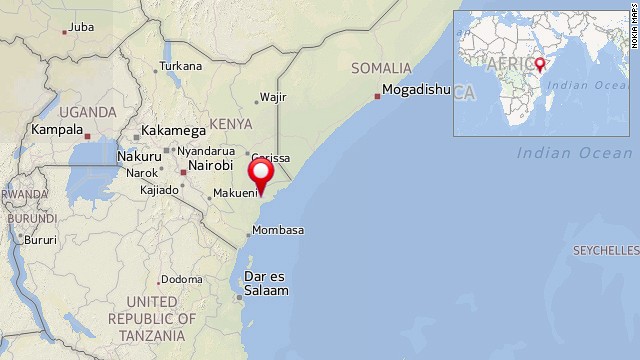 We wanted to give you a brief update and ask for prayer for this next week.
Today, Lemmy will be traveling to the Mpeketoni area to provide Emergency Relief Funds for some of the families who have been affected by the attacks. In addition to the 65 people who have been killed, there are around 500 families that have been moved to a displacement camp. We are involved with the families of five pastors, four coaches and sixteen youth that are living in this camp.
Please pray for Shane as he travels to the coast on July 12-15. He will be meeting with some of the pastors and church leaders from Mpeketoni, many of whom are struggling with all that has happened. Prior to the attacks, many of the Muslims had been warned to leave the area. The Christians had heard that there might be a threat and had gathered in their churches to pray for safety. While they were praying, the attacks began. Many of the church members are asking why God didn't answer their prayers. They are angry, confused and are leaving the church. The pastors are hurting as many of their family, friends and church members were killed and are trying to figure out how to care for those around them. Pray that Shane would be able to be an encouragement to them.
Shane will also be meeting with some of the denominational leaders that work in the coastal area. There have been ongoing discussions about a strategy to reach into harder areas. It is encouraging to see that they are not backing away, but are pushing forward.
Please pray for:
– Healing for those that have been impacted by the attacks
– Wisdom for the pastors as they minister in difficult circumstances
– The church would be strengthened
– That Shane and Lemmy will be an encouragement to the pastors