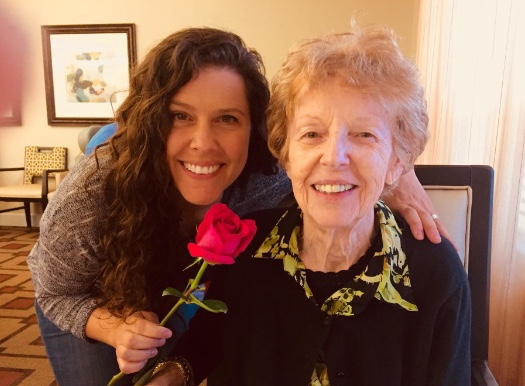 Allyson's mom, Ramona (Wessel) Parkerson a.k.a. "Momo", went home to be with the Lord on September 21st. Her last few months were very peaceful and pain-free and we were able to get such special time with Ramona! We feel like we were on borrowed time because we didn't expect her to live beyond July. What a gift! Thank you for all your prayers.
Ramona's Memorial Service
Saturday, October 6, 1:00 p.m.
Irving Bible Church
2435 Kinwest Pkwy
Irving, TX, 75063
We're looking forward to celebrating her incredible life. Ramona most definitely left this world a richer place because of who she was. 🙂 We have especially enjoyed messages from so many of you telling us your memories and how she impacted you.
-Shane and Allyson, Hannah, Mia, and Moses