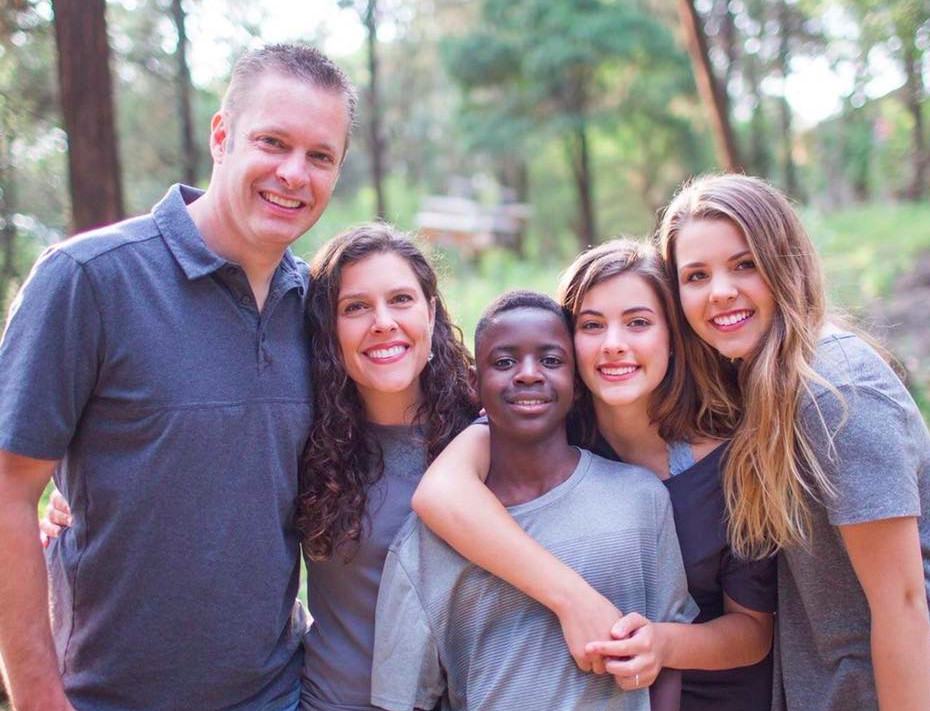 Well… this may have been the longest year we have experienced overseas. To say we are exhausted is an understatement. While there have been many pockets of joy along the way which we are so grateful for, we have also had some really heavy times. Starting with the doctors' strike, then the nurses' strike, then the literally never-ending election drama that started in August (still not over), attacks on Sports Friends churches, and a really tough situation involving one of our kids at school (ongoing). There are no words. Just tears that aren't yet ready to come.
A general update:
Shane has been blessed to lead a great Sports Friends team, a mix of Kenyans and Americans working together. If you've kept up with our updates this year, you'll remember that there have been many terrorist attacks in the regions where Sports Friends is active. One of our key Sports Friends leaders was killed. Church leaders that partner with Sports Friends were killed. Lemmy's best friend was killed. Many of the pastors we work with have left their churches because of the ongoing threats. It's been hard. Despite the instability, Sports Friends leaders in Kenya and Tanzania have still planted 6 churches in these hard to reach areas. The gospel is going forth and many of our Kenyan leaders are faithfully and joyfully leading the charge. Sports Friends' main focus this year has been to provide spiritual and emotional support for our Kenyan leaders who have experienced all this trauma.
Allyson transitioned from working at RVA to working at Kijabe Hospital in the maternity department. She is working as a clinical educator teaching midwives, medical interns, and nursing students. It's a role that brings her great joy! Due to the national strikes, the hospital has had many more maternal and infant deaths than in the past, dramatically increased patient numbers, and patients that come late and are incredibly sick. One of the biggest victories this year has been the launching of our bereavement program, including a support group that's been meeting monthly for 3 months now.  Watching members of our team rise to this challenge and love patients well in the midst of suffering has been beautiful. A month ago we selected a team of midwives to work exclusively in the delivery room. The plan is to pour everything we have into them and, in turn, they will become the teachers and leaders for the rest of the maternity team. Of course, the satisfaction of bringing new life into the world is pretty awesome, too! Allyson's Swahili teacher likes to say her job is to "download babies". 🙂
We have been part of a small group with 3 other Kijabe couples for the past 2 years. It's often difficult to find a "constant" in a community that has so much transition, which is why this group came together. It's been a true gift and we are so thankful.
Lastly – our monthly support is at the lowest it has ever been. We are in need of monthly supporters, both financially and prayerfully. We also cherish the year-end donations to help tide us over and cover our monthly shortfall. Would you prayerfully consider joining our support team and/or help us find some others who may want to join? Click to donate
Specifically, would you pray for:
-renewed spirit and passion
-strength to parent well and for our marriage
-peace as we are really feeling the weight of being far away from our families
-wisdom for an ongoing situation at our kids' school (we want to bring positive change)
We are truly thankful for all you prayers warriors that have been standing with us.
Trusting in Jesus this Christmas season.
Merry Christmas!
Shane and Allyson, Hannah, Mia, and Moses