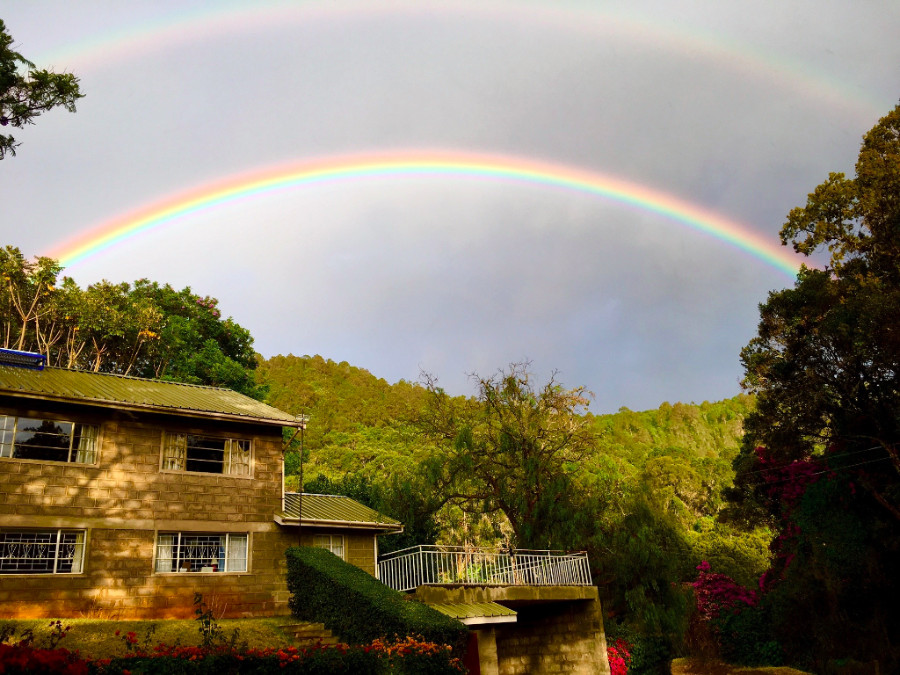 If you have been following the news, you've seen that leaders of the doctors' union were jailed on Monday and then released on Wednesday.  Negotiations with the national doctors' strike are ongoing. In addition, Kijabe Hospital nurses are planning to strike at midnight Sunday (tonight). The hospital is trying to empty out as much as possible in anticipation of tonight's strike. There are lots of empty beds, but many beds still have patients in them who will continue to need nursing care. The hospital, according to our medical director, is "in its darkest hour". Kenya is drowning with the health care problems going on right now. People are dying… sometimes they are turned away by 5 other hospitals before arriving in Kijabe. Kijabe Hospital is turning away all but dire emergencies because there won't be any nurses to take care of them. It's awful that the nurses are striking, but we also understand their reasons… so please know that this is an issue with deep layers of complexity. Here in Kijabe people are discouraged, yet miraculously, still filled with great hope and anticipation for what will come on the other side of this crisis. Allyson will be heading in around 11:00 tonight to assess the situation and to decide how best to pace herself over the next few days. God is certainly in control of every detail and none of this is a surprise to Him.
Pray:
-That between now and midnight, a miracle will take place, and the nurses will decide to stay.
-For safety for the patients that remain in the hospital and for Kenyan citizens who are still almost entirely without access to medical care.
-If the strike does in fact happen, that it will not last long.
-For all sides to hear each other out and for unity and reconciliation on the other side of this crisis.
-That in all of this, God will be glorified.
-Stamina and safety for the doctors and nurses who remain.
Thanks!
Shane and Allyson, Hannah, Mia, and Moses
P.S. We just took the photo above a few minutes ago in the middle of writing this update! God's sweet reminder of his faithfulness through all circumstances!